Nature and culture lovers, this summer discover Abitibi-Témiscamingue at your rhythm ! Between long walks in the forest and fast descents in a canoe, on a bike or in a car tour, a thousand activities await you!
Adventure in Abitibi-Témiscamingue is more accessible than ever!
Located north of the Outaouais region and on the Ontario border, Abitibi-Témiscamingue is the perfect place (only 4h drive from Toronto!), the Abitibi-Temiscamingue region is accessible by plane or by car, by bus or by motorcycle. It can be explored by road or mountain bike, river kayak, by walking or hiking.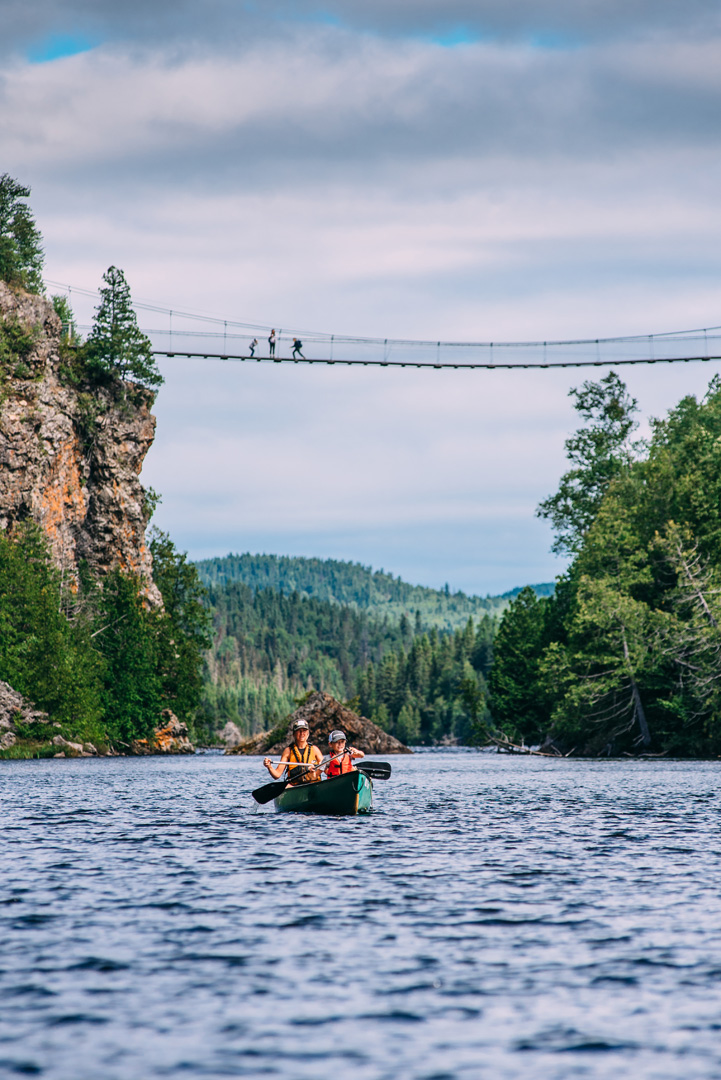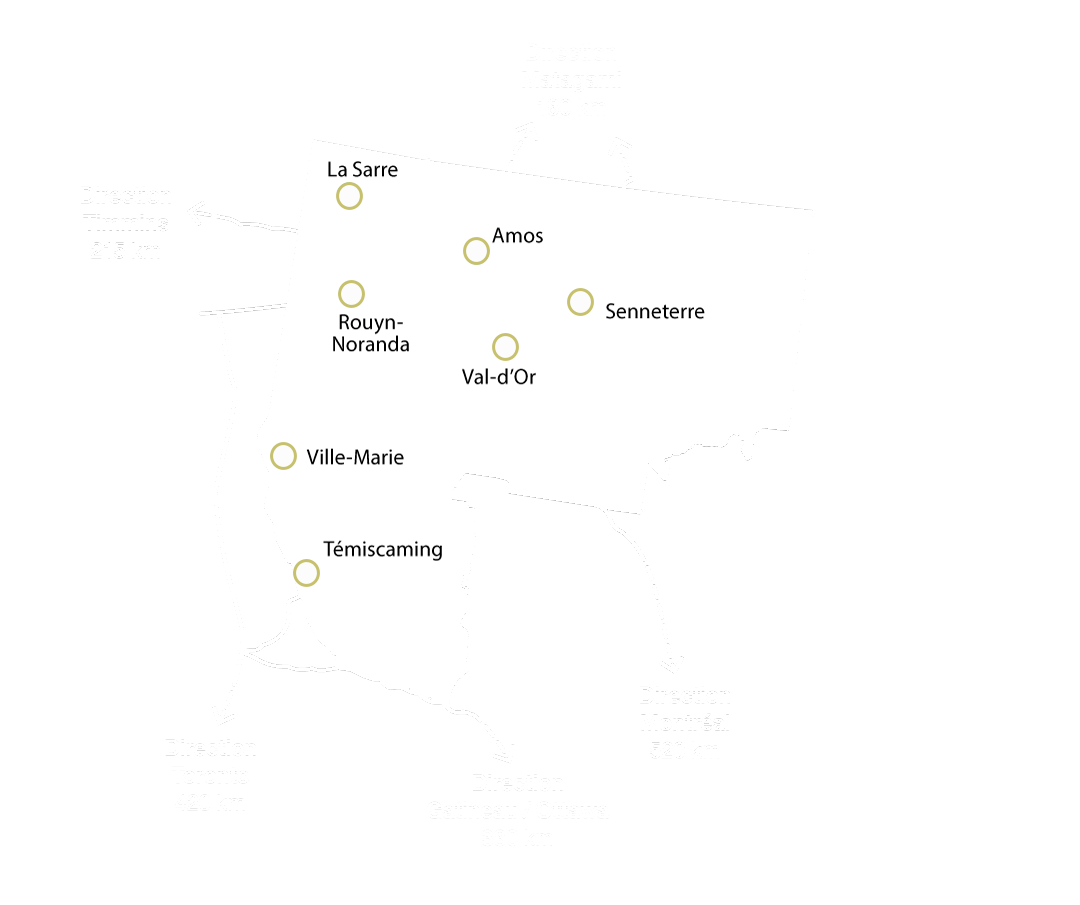 By car, including electric cars for responsible tourism enthusiasts

By plane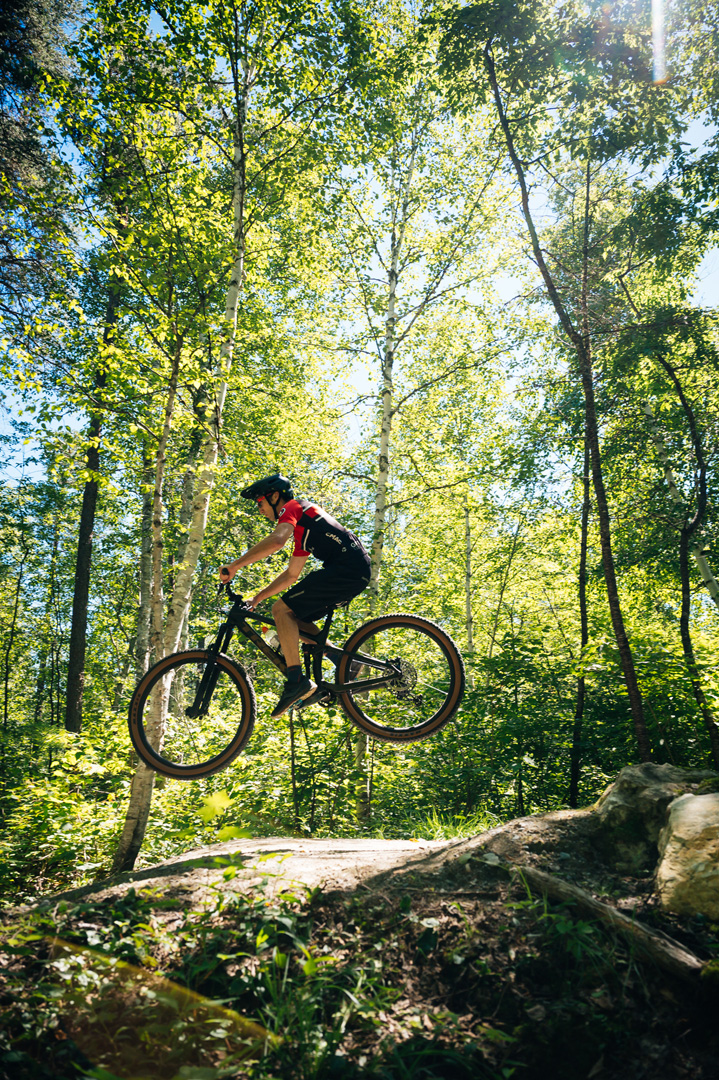 Adrenalin

galore
Are you a thrill seeker? On land, on water or even in the air, Abitibi-Témiscamingue is full of exhilarating challenges for an intense trip. Whether you are a novice or an expert, climb its cliffs, conquer its winding rivers, ride a mountain bike or explore its vast boreal forests - thrills guaranteed!
Set off
on an adventure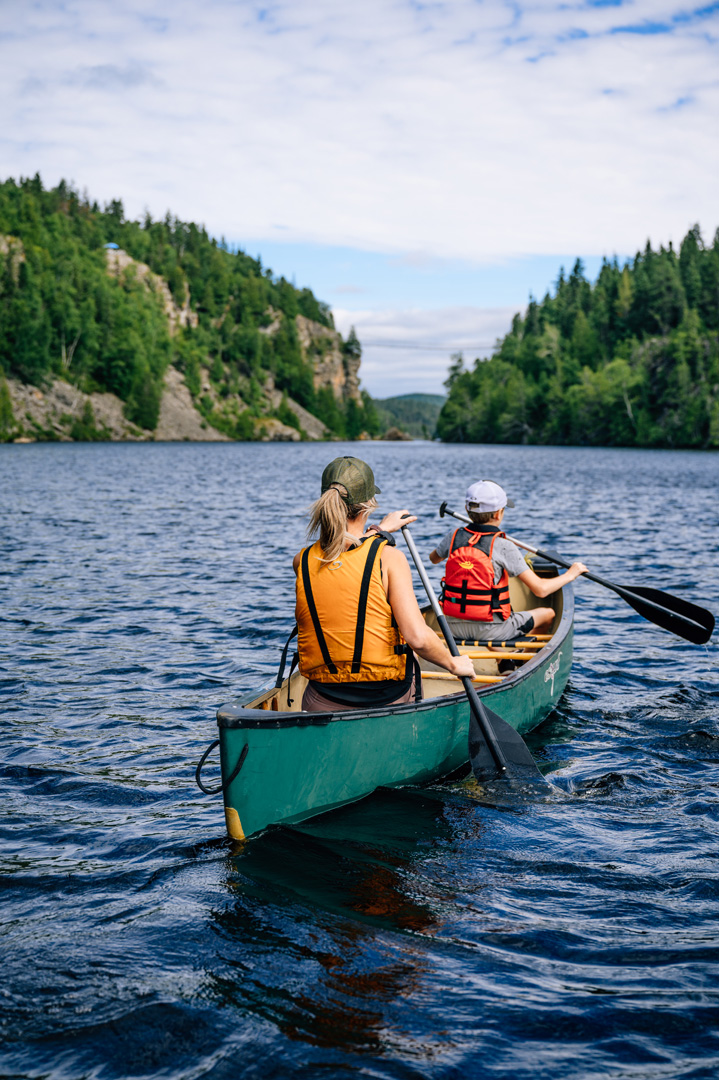 The land of

contrasts
By yourself, with family or with friends, Abitibi-Témiscamingue offers hundreds of trails and routes to explore as you please. Pump up your heart rate by hopping on your bike and reaching one of the region's superb viewpoints. Then, what better way to slow down than by taking in the gentle waves of our waterways on a beautiful afternoon. Whether by canoe, kayak or paddleboard, there are over 22,000 lakes and rivers for you to explore.
Discover
our nature

Find

your balance
Are you ready to have your breath taken away? At the turn of a trail or the bend of a river, discover the beauty of the contrasting landscapes of Abitibi-Témiscamingue. Find calm in front of the vastness of our parks that stretch as far as the eye can see and then at night, keep your eyes peeled to admire the billions of stars illuminating the sky of the region.
Discover
our great spaces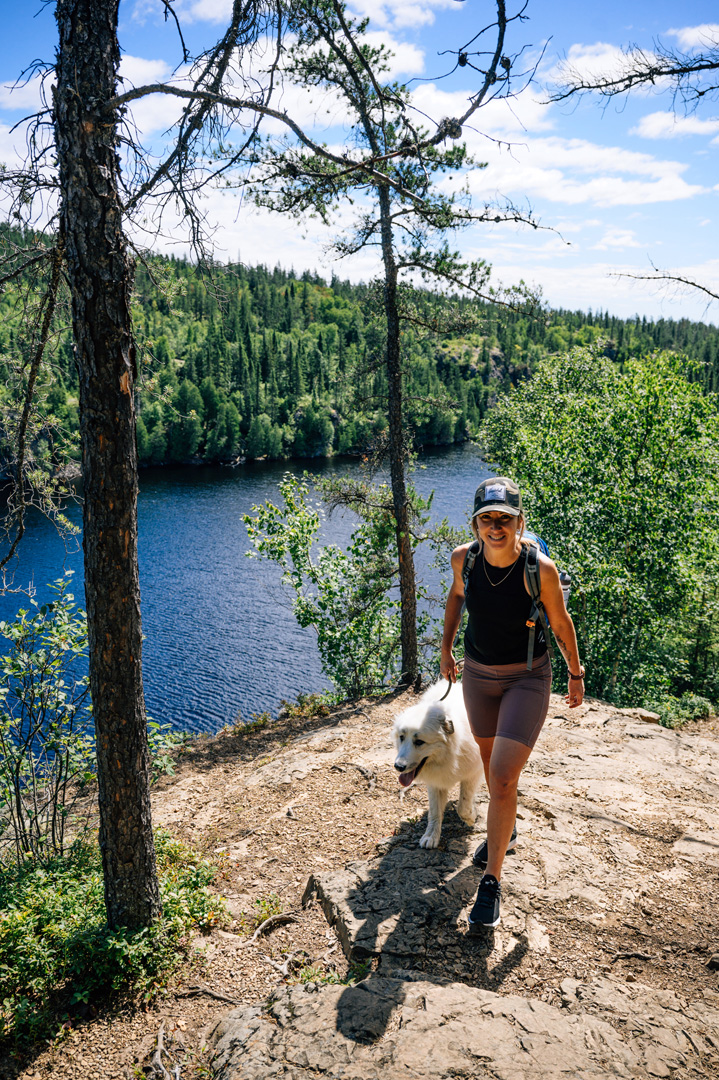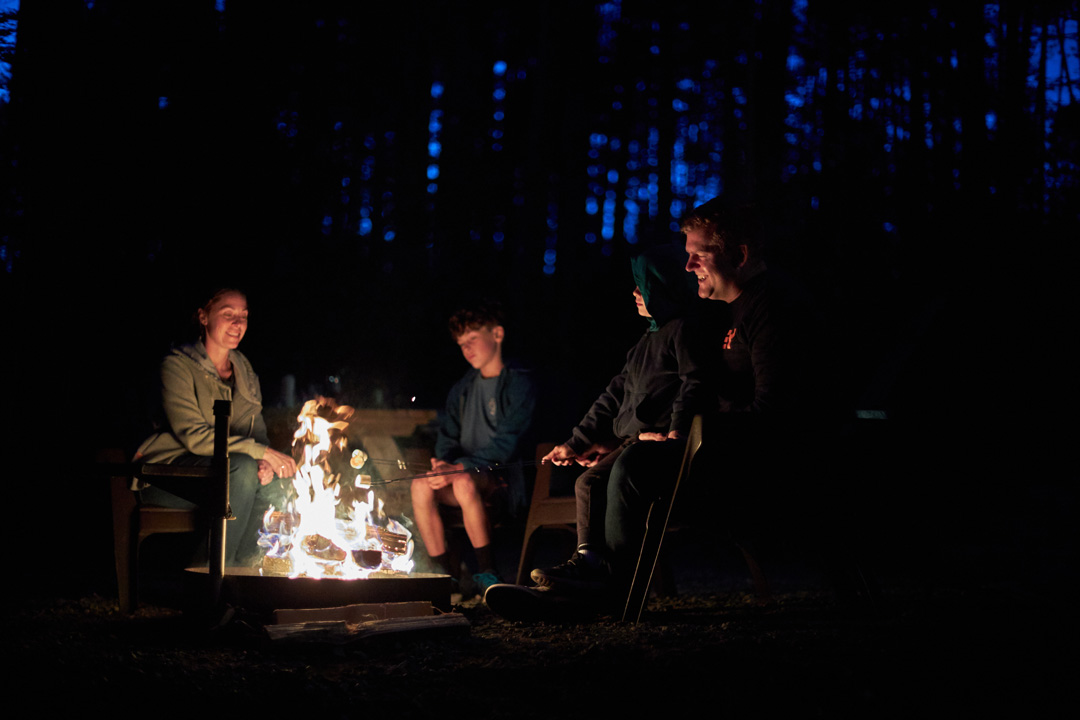 Enjoy

the moment
You just can't resist the call of nature? Sit back and relax around a beautiful campfire thanks to Abitibi-Témiscamingue's unique accommodations. Yurts, rustic chalets, tree houses or ready-to-camps in the wilderness, it's the dream of those who want to enjoy the moment.
Discover
our accommodations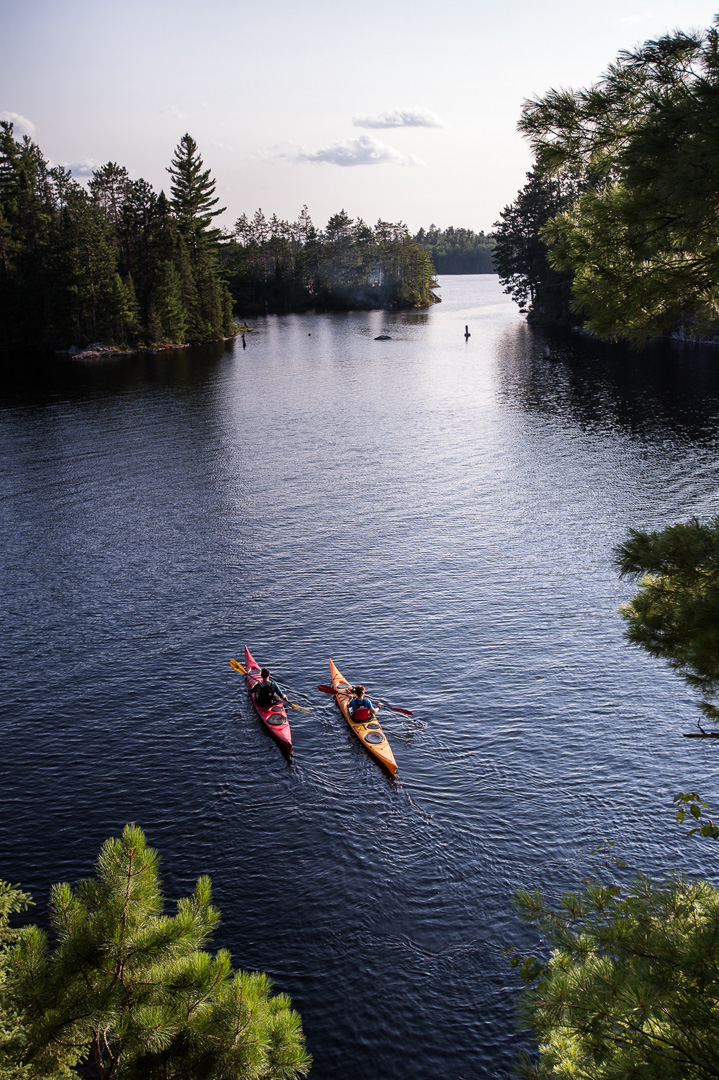 Go with

the flow
With its 22,000 lakes and rivers (no kidding!), Abitibi-Témiscamingue offers almost infinite possibilities for water sports enthusiasts seeking harmony with the current and the waves. Whether you are a beginner or a more experienced kayaker, canoe-camperer or paddleboarder, the many routes on our waterways are sure to delight you.
Discover
our top 5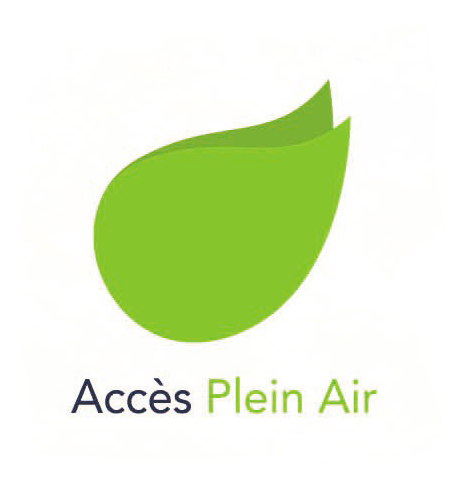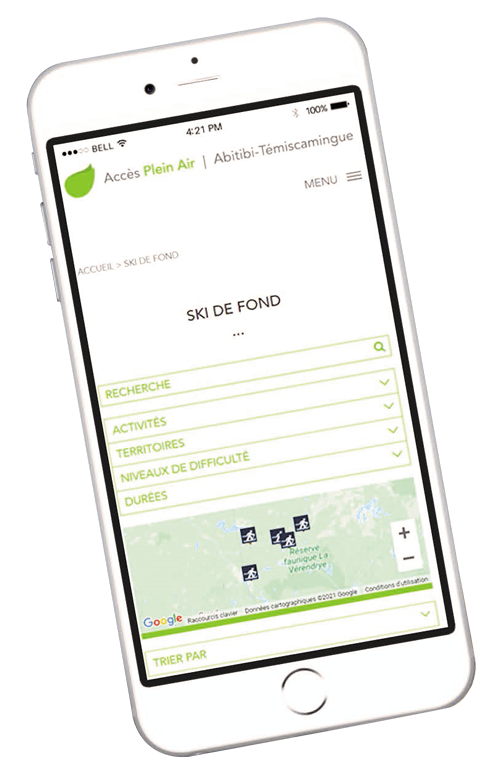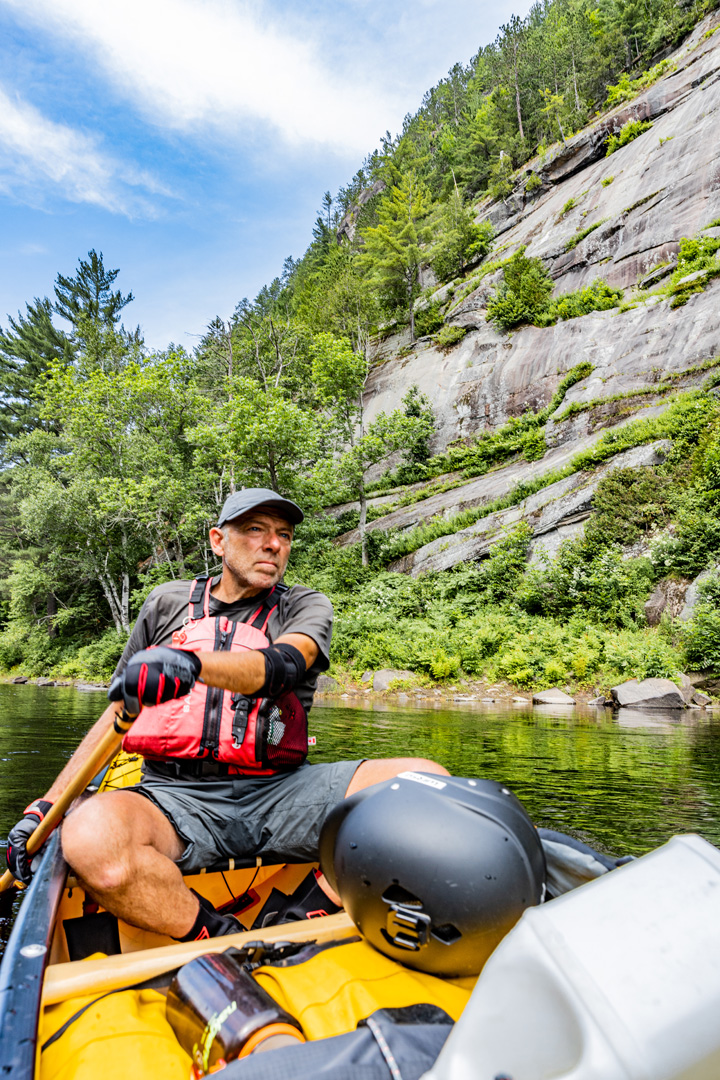 Abitibi-Témiscamingue:
adventures in

the great outdoors
Abitibi-Témiscamingue is a vast playground for all outdoor enthusiasts. Tyrolean traverse, bicycle touring, hiking? Choose your favorite activity and go out to meet nature! Our Access to Outdoors tool allows you to choose your own tours, tailored to your desires and needs.
Plan
your next excursion

Local share their

top picks
"In the summer, what I like about my little spot is everything that is related to nature, like cycling the multipurpose trail of La Sarre or paddle boarding. You can navigate everywhere, there is a lot of access to water. The Aiguebelle National Park is a family favorite.With my boys we go there every year, that's for sure!"
Josyane, a woman full of energy!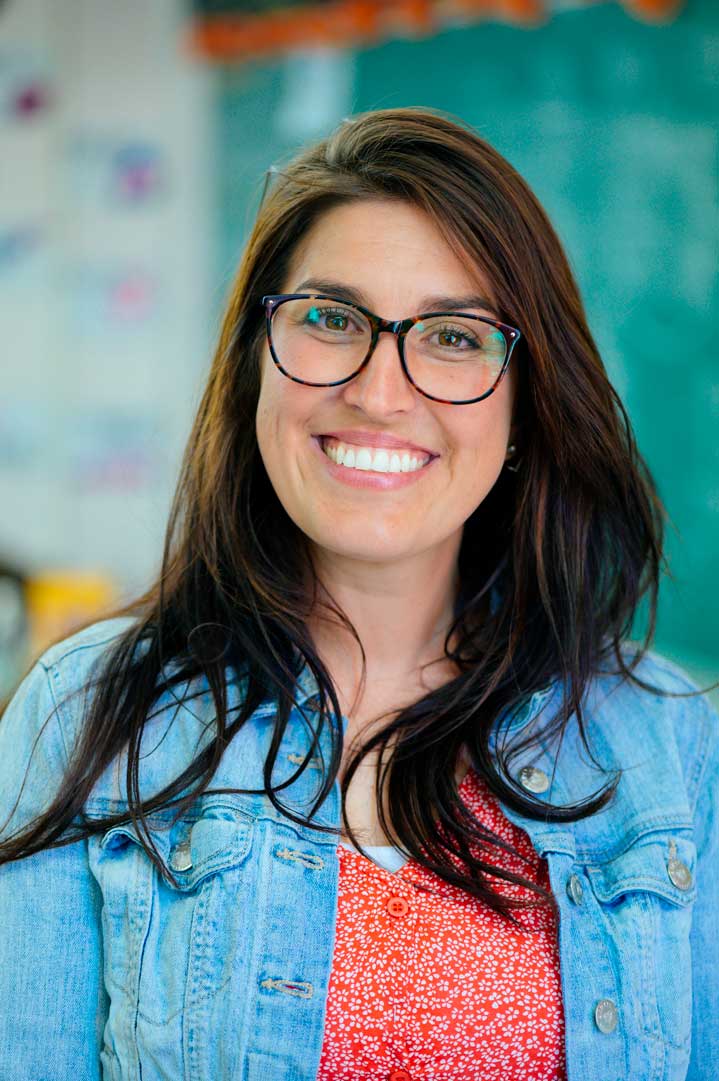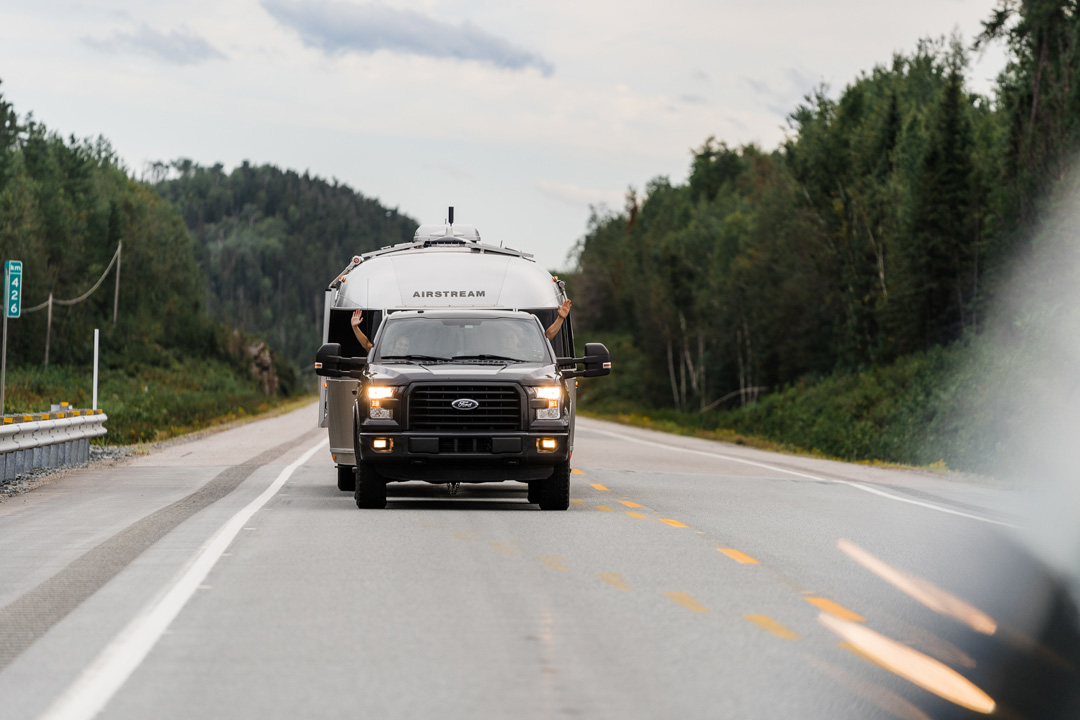 Find your rhythm in

Abitibi-Témiscamingue
There are many thematic tours to explore: nature adventures, historical, cultural, gourmet and even electric tours...
Create a memorable roadtrip that will move you throughout.